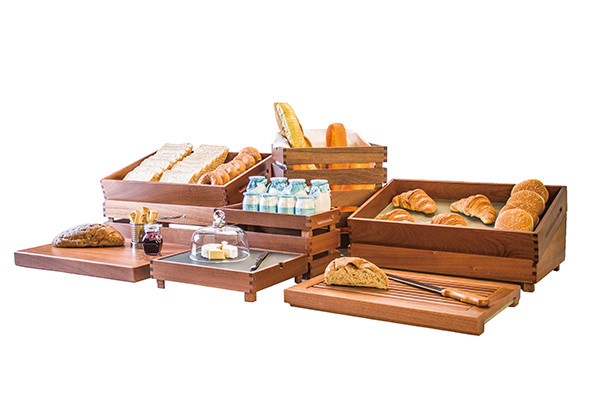 Customized wood risers for food display in China can also be customized according to customer needs and personalization for your choice, which also makes each display stand unique and very suitable for individual needs.
View More

In conclusion, the care and maintenance of Wholesale wood risers for food display products require constant attention to ensure their performance and appearance are at their best.

When cleaning and maintaining the display stand, you must first make sure that the cloth used is clean. After cleaning or wiping off the dust, be sure to turn it over or change to a clean cloth before using it. Don't be lazy and reuse the soiled side again and again. This will only cause the dirt to rub on the surface of the commercial furniture repeatedly, which will damage the bright surface of the display stand.