ODM Hotel Equipment Manufacturer
---
Tking is one of ODM hospitality manufacturers in China. We have over 10 years of experience in the field of hospitality manufacturing.
Our main products are buffet statiion, cocktail table set, service trolley, buffet display stand etc.
We have experienced designers and skilled workers.
After years of experience in the industry, we have accumulated enough styles to offer our customers a choice.
ODM Process

1.Communication
We communicate with you to know about your customized requirement.

2. Elevation
We show you the elevation for the effect of products

3.Structural Disassembly
According to the design on drawing, we do structural disassembly of products

4.For Production
we do structural disassembly of products for production

5.Production
Products are produced in our factory.

6.Packing
We will choose the proper packing method to protect from shipping damage

7.Application
Our products are applied in many hotels and restaurants

8.After-sales service
We provide after-sales service to help you solve the problem
Factory Video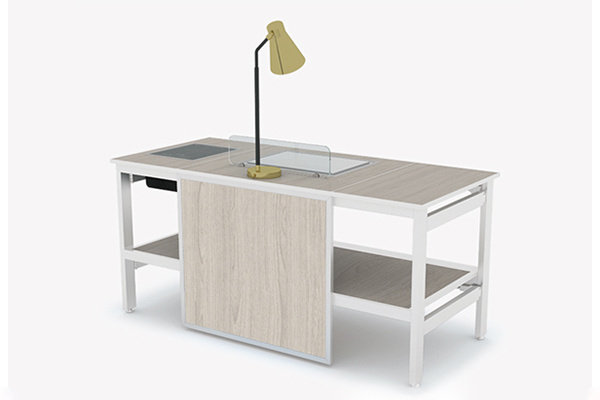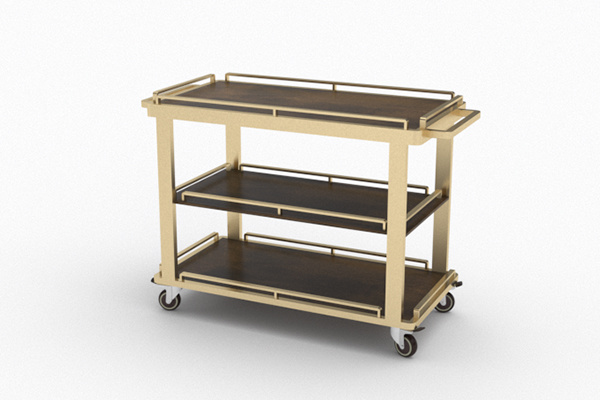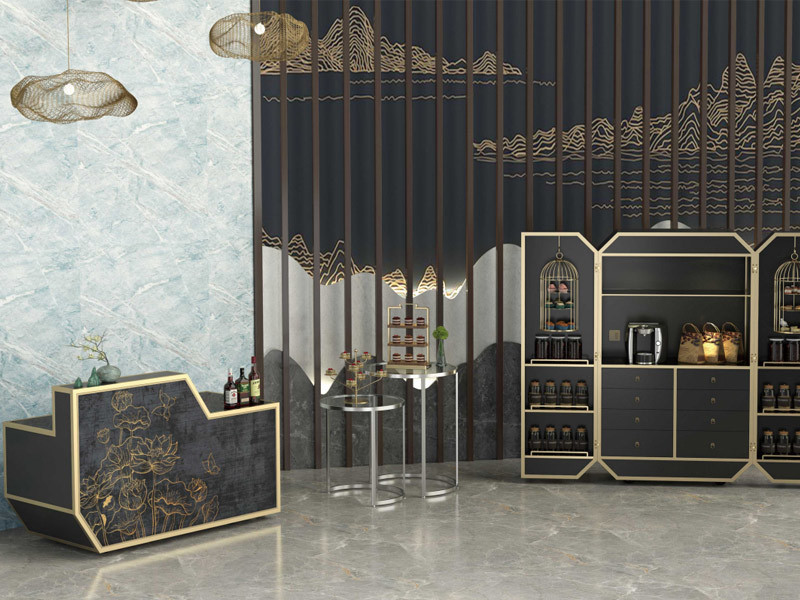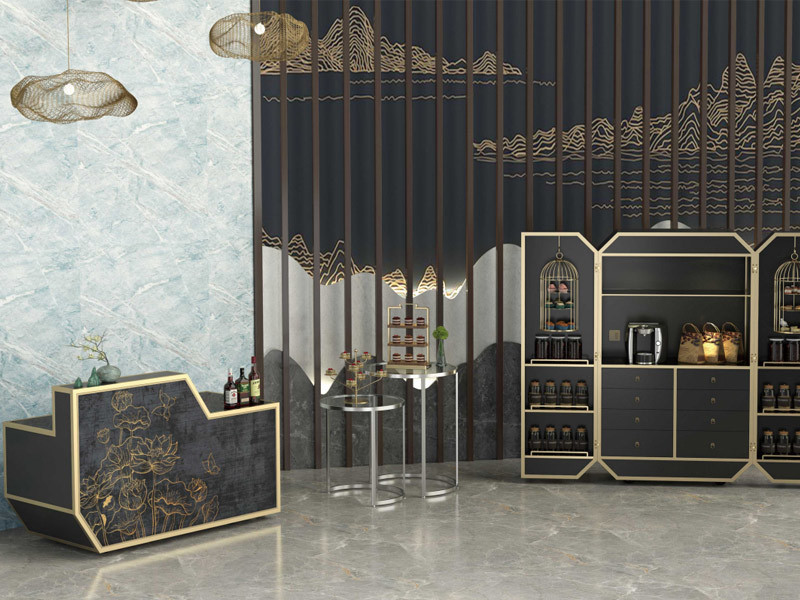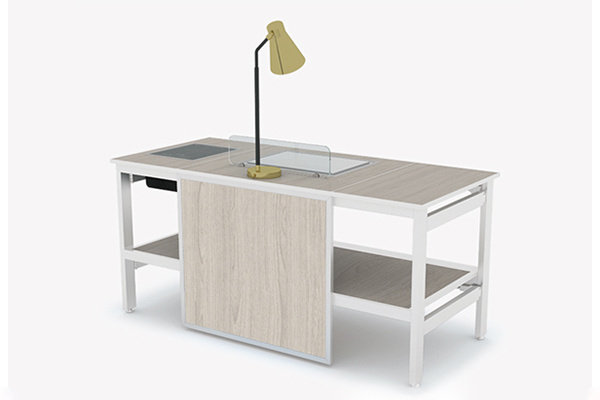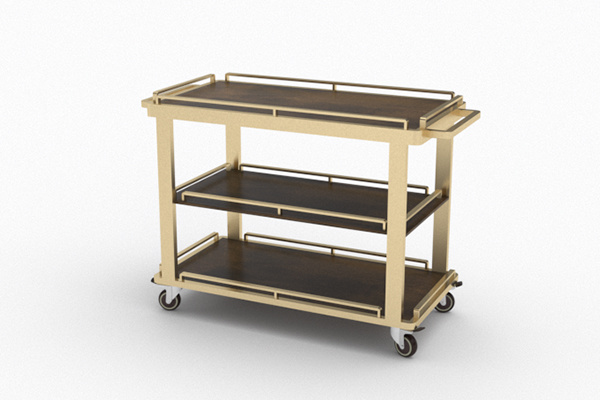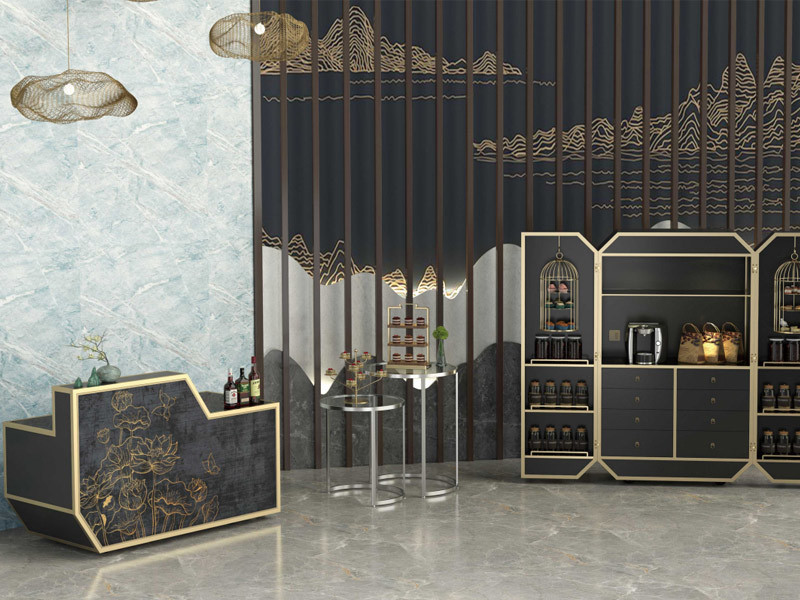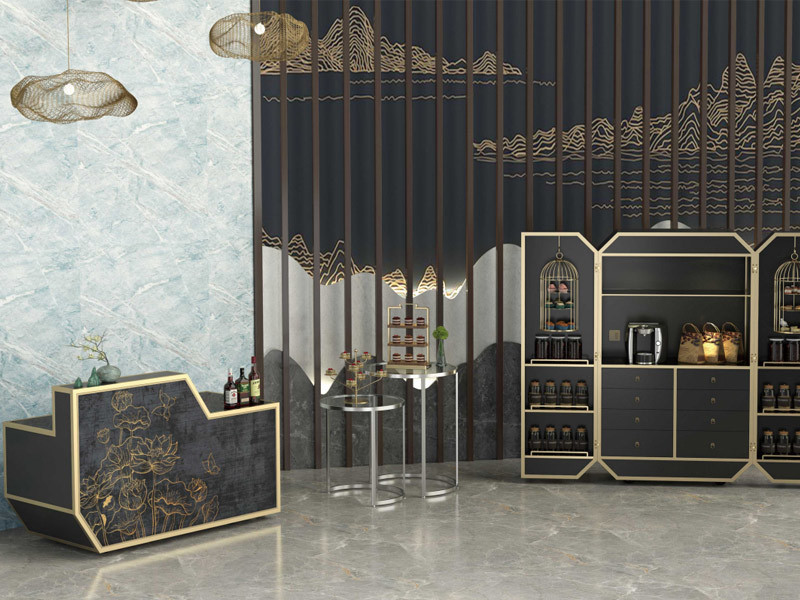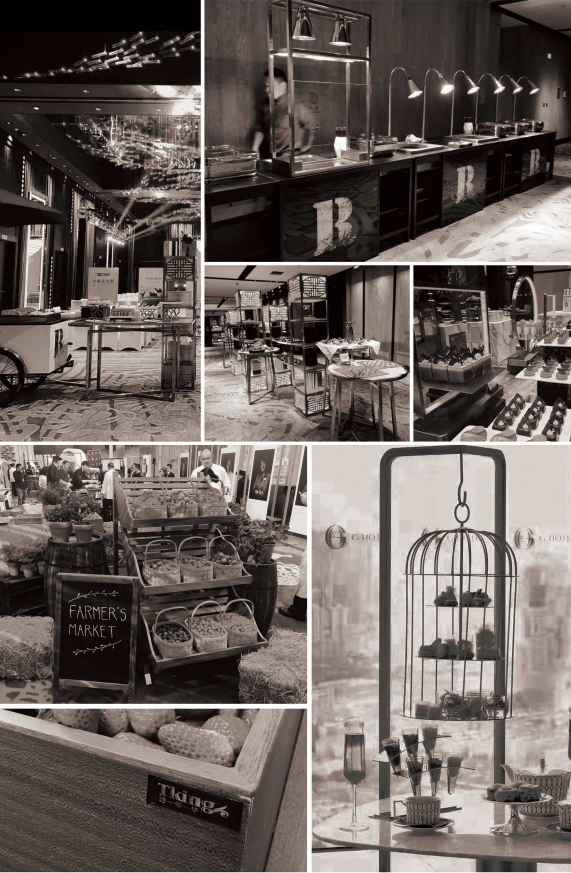 ODM Manufacturer FAQ
---
Q1: I like your buffet station , can i change the color and print my logo on this ?
A:Yes,we are support custom color and function ,you can sent you logo to us , and just tell where your logo to print.
Q2: We need some to buy some sea-style buffet stand ,and print our logo , can you design some stands?
A:Of course we can, we have design team, and we can create some news accroding to your style .
Q3: Is it possible for custom design or modify your existing design?
A:Yes product customization is possible ,all you need is provide us your sample or design drawings.we have dedicated design team that will help you with your customization process.
Q4: Do you have your own design team ?
A:Yes,We have our own design and development team, from the exterior design of the product to the structural disassembly.
Q5: If I place a sample order, how long does it take to ship?
A:In the case of a sample order, we will first have the designer draw up a 3D rendering and then we will confirm the details with you. Once confirmed, we will have our colleagues in the product disassembly department draw up the structural disassembly drawing before we allow the workshop to proceed with production. So the process can take up to 2-4 weeks.